type animation
Crafting Sustainable WORLD
for the motion picture
& entertainment industry
Green

spark

Group is a collective of passionate people driven to

change

the motion picture industry.
Our team works with industry stakeholders to help shape a greener, more sustainable future for motion picture and the planet.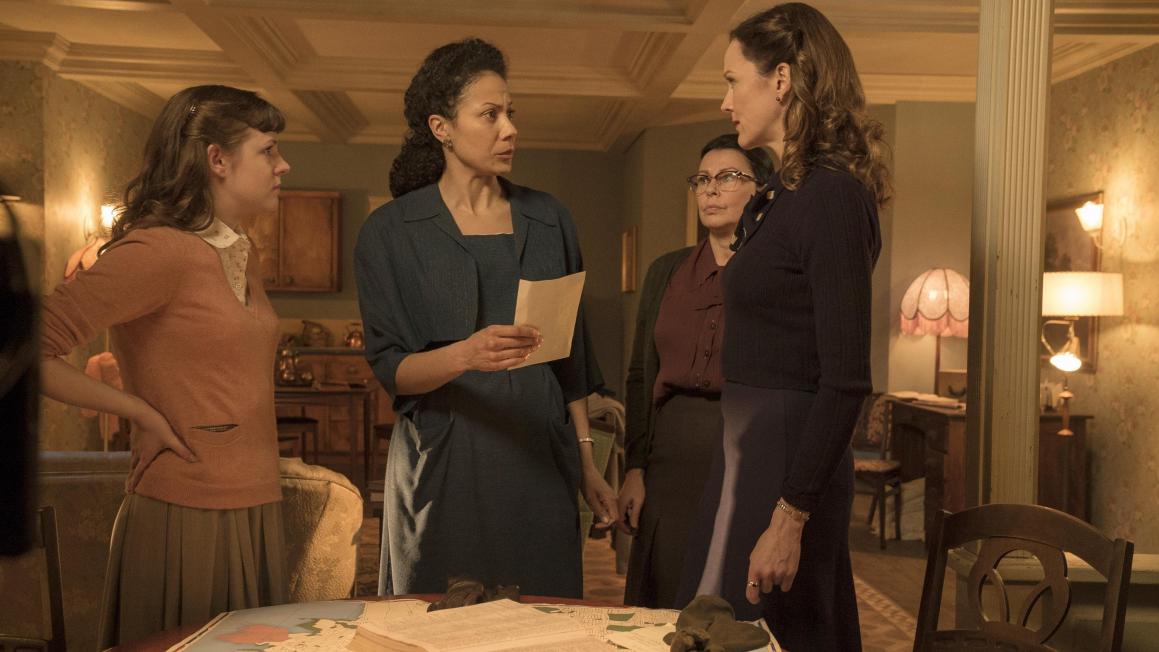 Green Spark Group is the industry leader in the field of sustainable production. We specialize in a dynamic array of services that help clients go sustainable across the globe.
We help productions reduce their environmental impacts through collaborative, solutions-oriented approaches and working across departments to make a difference on the ground.
Development, engagement, implementation, management - we will help you craft a program and work with key stakeholders to reach your desired goals and reduce your carbon footprint.
We work with clients to design a sustainability strategy that aligns with your corporate mission, obtain buy-in from leadership, employees, and key stakeholders, and provide a road map for success.
Through seminars, workshops, speaking opportunities, classes, forums, and more, we provide people with tools and knowledge to carry out sustainable decision making in their industry.
We work with a wide variety of clients locally and internationally. Our team consults with productions big and small, government agencies, corporations, studios, collectives, film commissions, and more.
We

green

the industry with
The environmental argument for sustainability is clear—we need to take urgent action to reduce our impact on the world in which we live. But there are other benefits — being sustainable is not only good for the earth, but good for business.
"There's one issue that will define the contours of this century more dramatically than any other, and that is the

urgent

and

growing threat

of a changing climate."
U.S. President Barack Obama, 2014 UN Climate Change Summit
Stay ahead of the curve
Lead the way by innovating sustainable solutions and driving the conversation. Mitigate your risk to prevent playing catch up to regulation as industry and supply chains transform towards sustainability. The industry is changing fast; be a part of the solution.
improve your bottom line
That's right! Sustainable solutions do more than lower your environmental impact. Many sustainable best practices result in significant cost savings, and improve operational efficiency.
Retain Talent
Attract and retain employees and talent by incorporating socially responsible values into the workplace. Data shows that skilled individuals entering the workforce are putting a higher value on workplaces that align with environmental objectives.
Ready to

lead

the way in sustainable production?